Tasting Notes
We have a saying at Rock Creek Distillery, "Whiskey is serious, Rum is for fun." While Dead Parrot shows our fun side, we handcraft it in small batches just like all our spirits, being sure to pay careful attention to each detail. We start with pure blackstrap molasses and cane sugar and then make two passes through our pot still to deliver one damn good spirit. The result is smooth tasting and sure to be a party starter. Just be careful you don't end up like our pal Ozzy…passed out over a barrel.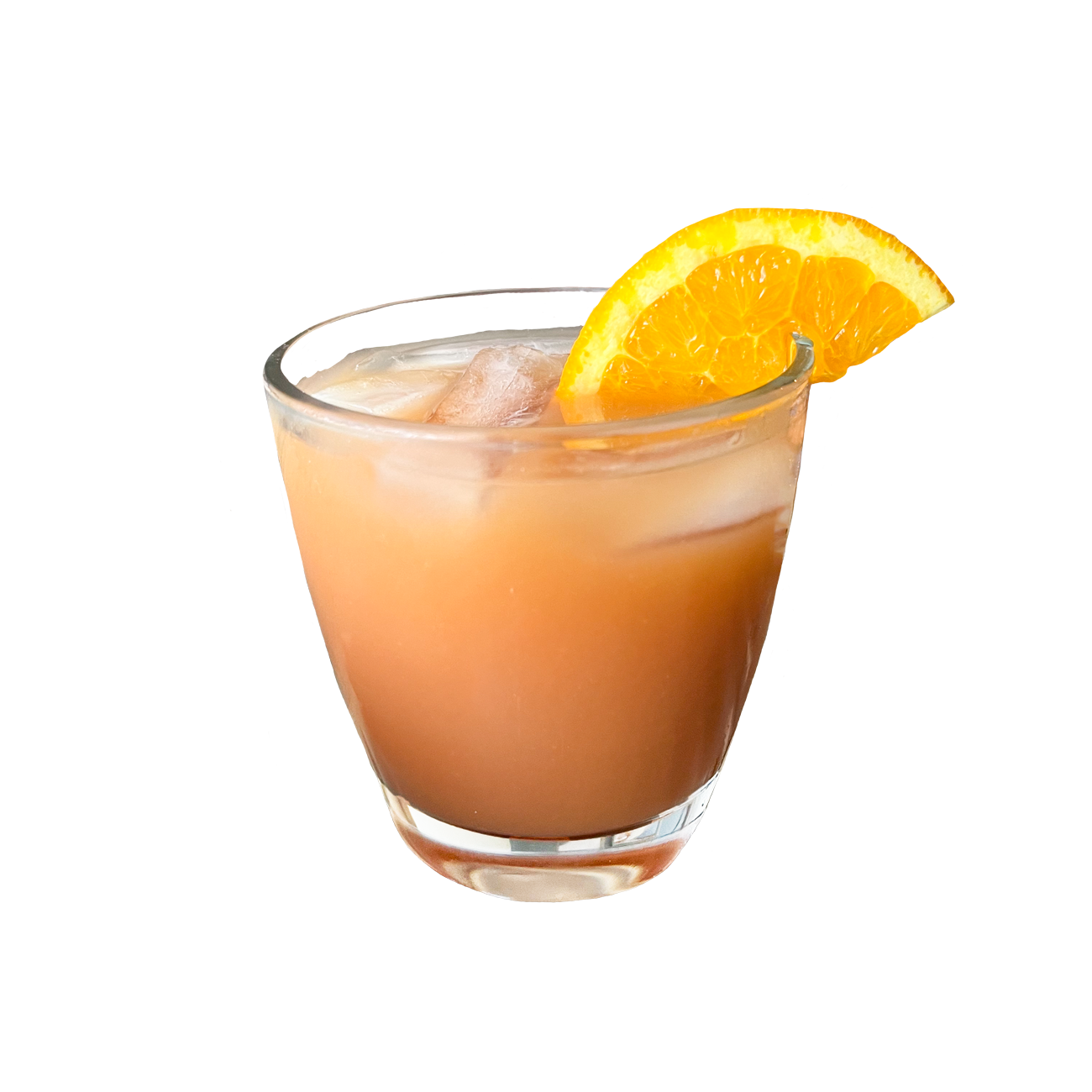 Okie Punch
1 oz Dead Parrot Silver Rum
1 oz Bourbon
0.5 oz Amaretto
2 oz Orange Juice
1 oz Lemon Juice
0.25 oz Grenadine
0.25 oz Demerara Syrup
2 dashes Angostura Bitters
0.5 oz Club Soda
Directions
Shake all ingredients and strain to a rocks glass filled with crushed ice.